Panasonic SIP phones have won several awards from the TMC Labs media outlet in the USA.
First off, the KX-UT670 Android based media phone was given an exceptional innovation award.
Read the full press release on the Panasonic website
If that wasn't enough, the KX-UT248 also won the 2012 Internet Telephony (an industry magazine in the USA, published by TMC) Product of the Year Award.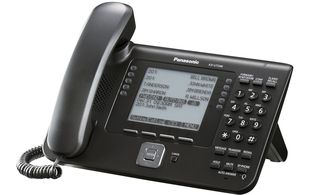 Read the full article on the TMC website.
So well done to Panasonic for making such an impact on their first foray in the SIP phone market.
ProVu have been the distributor for the phones in the UK for most of 2012 and have as usual, developed support for them in our phone provisioning and management systems.