What a whirlwind two days we had at Channel Live last week. It was great to see some of our existing customers and catch up with what their plans are for the rest of 2022. It's encouraging to see that after a rough couple of years, the industry is alive and thriving.
Maybe even more so! As we had some great discussions with new up and coming companies as well as some completely new companies coming into the sector for the first time. It was amazing to meet everyone, and we hope you will be in touch soon.
Day 1
With the first day underway from its 10am start we were blown away with how many people travelled to see the show. We were hesitant at first, that after the years we have had would anyone want to turn up to big events like this! We were definitely proven wrong and happily so.  Maybe it was everyone hungry to get back to business as normal, or maybe it was just all the free freebies going! (I know our Tech Director, Muhammad was very pleased with his loot from this year).
Continuing with the first day, our MD Darren Garland had a presentation in theatre 2 discussing the value branching out into IoT could bring your business and what our sister company, Alliot Technologies, can bring to the table.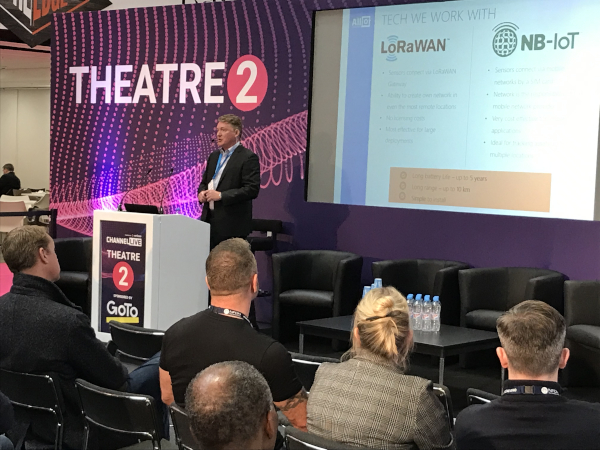 Find out more about what IoT could do for your business
It was great having members of Snom and DrayTek on the stand. I know many of you appreciated being able to ask questions directly to our suppliers. Also getting a first hands on look at the new products coming out this year from Snom, Yealink, Cisco and Draytek.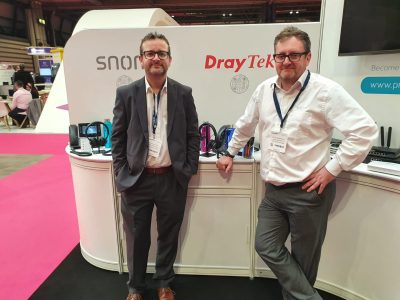 With the first day coming to a close, many members headed to the Channel Live Gala Dinner, which we were told was a beautiful dinner, cracking entertainment and good times had with friends from up and down the country. Our Team was very well behaved and were in bed by 9 with it being a school night, ready for the second day.
Day 2
The second day, our team was refreshed and ready for another long day. As with many shows, the second day was slightly quieter than the first; Which I'm sure some of the others that were in attendance of the Gala dinner were quite thankful for, since they ended the party around 3am.
With another talk in theatre 2 from our very own Sales Manager, Anna Maria Marzec-Smith. Attendees joined Anna as she discussed how to get the most from your distributor and her top tips on the questions you should be asking to get the most value from your suppliers.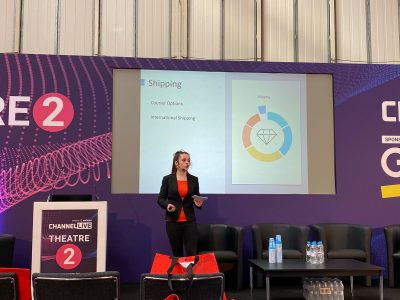 Discover more about ProVu's Range of Value Added Services
As the second day came to an end it was all hands on deck to pack down the stand. It is amazing to watch something that was full of people become so empty so quickly. I think everyone was ready for bed after an amazing two days. We can't wait for the next one!