ProVu are delighted to announce we have reached agreement with Czech based Telecom manufacturer 2N to distribute their range of IP Door Entry Intercoms.
With the rapidly growing demand for SIP compatible door entry systems for both hosted telephony providers and on site IP PBX systems the 2N products significantly broadens the range of systems we currently offer.
The Range
2N not only have the Uni and Vario models with many different button, keypad and RFID combinations.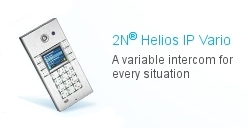 They also have the IP Force and Safety ranges that will enable resellers to offer robust solutions in to very different applications, such as: Public areas in Airports and stations or even Motorway emergency booths.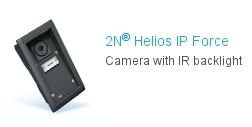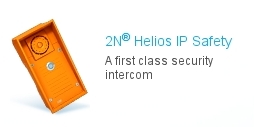 Interoperability
We have run extensive interoperation tests with a number of leading hosted providers plus several IP PBX systems including Asterisk and 3CX and found the 2N products fully compatible and really easy to set up.

Available Now
2N products are in stock and available to order now. All products have been added to our database and pricing and stock info is available on ProSys.

Request a Quote
If you have any opportunities please feel free to call us on 01484 840048 or email contact@provu.co.uk and we will be happy to put together a quotation for you.