On the 30th November, the ProVu team took part in a good ol' fashioned lift and shift. Moving the contents of our current warehouse up to the new warehouse, a short way up the road from our main offices. This will give us the much needed space to house more products and also make it easier for deliveries and collections as the new warehouse comes with its own yard and car parking spaces for ProVu visitors.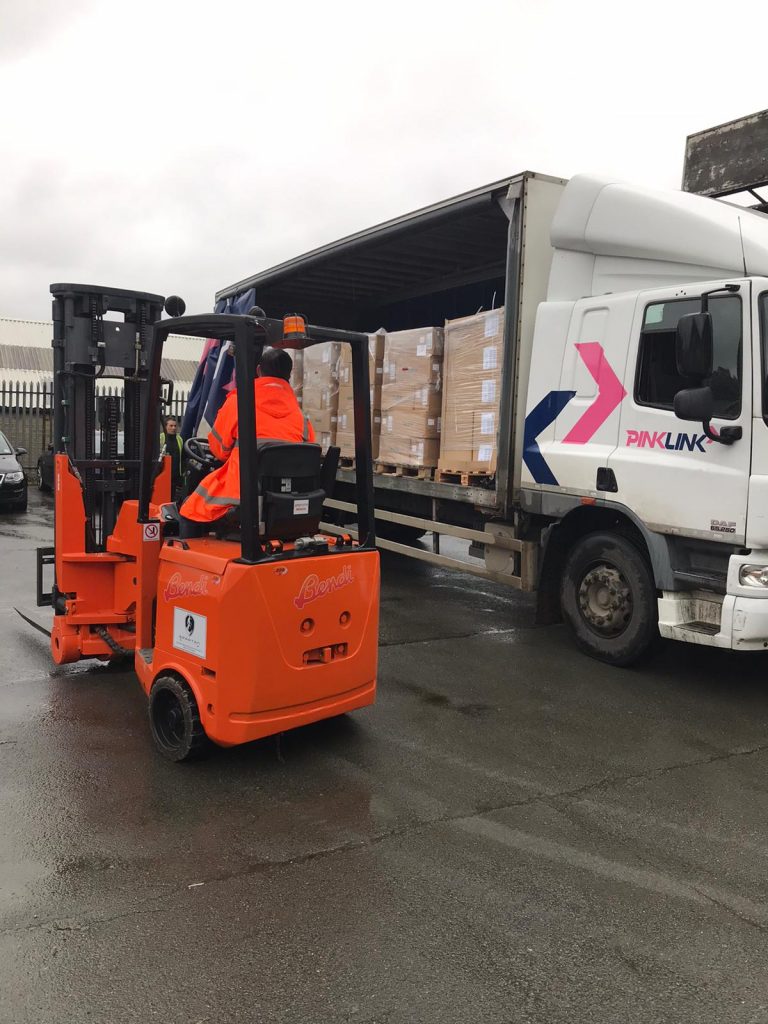 The Team spent the early morning packaging and palleting up the last remains of the warehouse after doing small pieces throughout the week. It was then loaded into trucks to be taken round to the new warehouse where they were placed into their new position. It took a lot of work but with all hands on deck, our team managed to move our entire warehouse in just one day!
The new warehouse will house all of our stock in one easy to manage space, and accomodate our continued plans for growth, which I'm sure we will fill in no time with our ever expanding list of products!
Out of the old…

…and into the new
The space we have vacated in our original warehouse will soon be converted into further offices and meeting rooms, to accomodate our growth and support the expansion of our sister company, Alliot Technologies LTD. This is proof that ProVu is ever expanding and growing stronger as we close off yet another historic year.
If you haven't done so already, like, follow and subscribe to our Facebook , Twitter, YouTube and Linkedin channels to stay up to date with all our adventures moving forward into 2020.