Another great evening at this years ITSPA Awards. It was fantastic to see many of our partners and vendors win Awards.
ProVu sponsored the "Best VoIP Innovation" Award category, this was won by Voipfone for their innovative GeoDivert Smartphone App.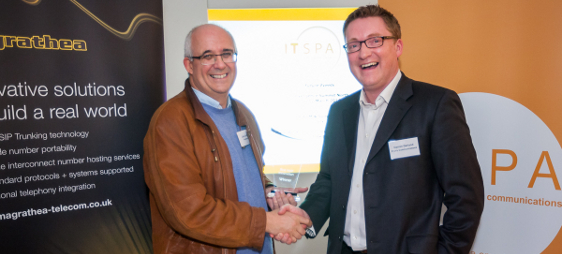 Soho 66 won two Highly Commended titles, the first was for Best Business ITSP (Small Enterprise), the second was for the Most Innovative VoIP Product/Service for their "Quvu" service.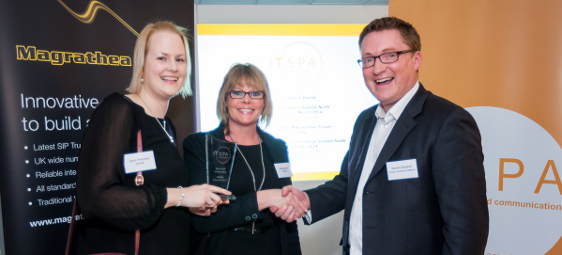 Babelisk also got a highly commendable title for the Best VoIP Infrastructure Award for their fantastic Bdeye billing software.
Localphone took the Best Consumer VoIP award.
Gradwell took the Best Business ITSP (Small Enterprise) award
Telappliant took the Best Business ITSP (Medium Enterprise) award
snom also got recognition and highly commendable title for their fantastic 7xx Series range of IP desk phones.
The ProVu Team