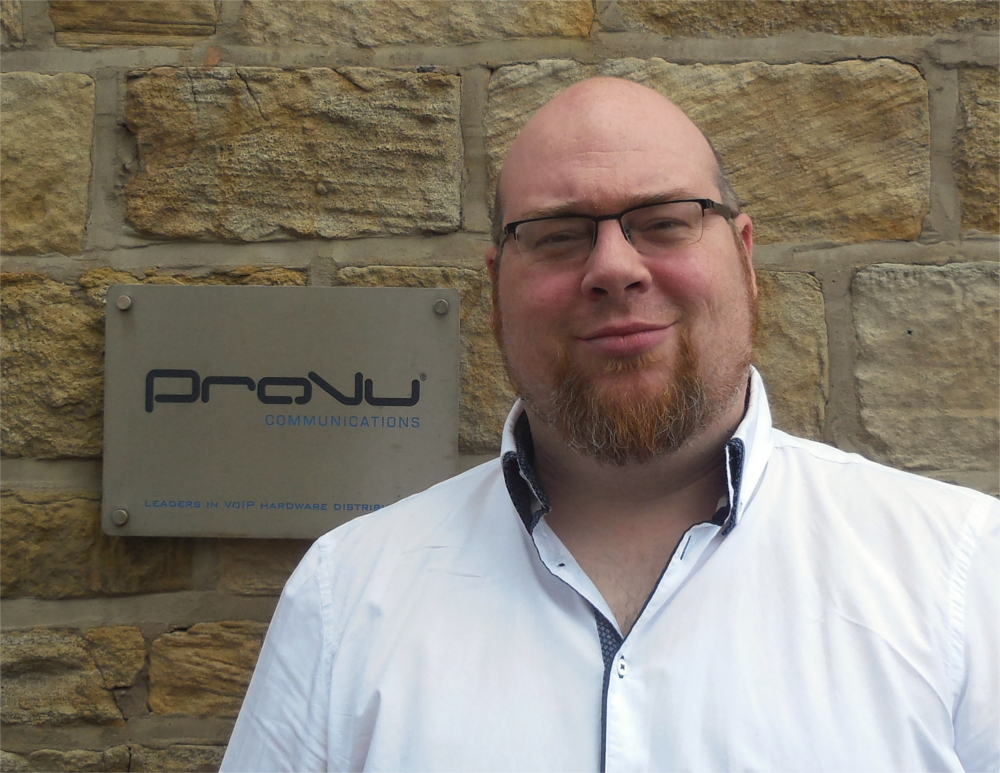 We've recently welcomed a new member to the ProVu Team! Andy Devine joins us with over 10 years of technical support experience. Having worked across multiple tech industries including digital print, ePOS, GPS and vehicle telematics he joined our Tech Team as a Technical Support Manager last month.
Heading up our support team, Andy has a wealth of knowledge in the Tech sector which has seen him secure contracts in the US, Dubai, Abu Dhabi and Bahrain. Now residing in West Yorkshire with his wife, Andy is an ex-professional musician and enjoys spending time in his home recording studio. When he's not in his recording studio, he can be found in his workshop working on his electronic and carpentry projects.
Commenting on his new appointment, Andy said, "I'm extremely happy to become a member of the ProVu Team, I look forward to working with the wide variety of products on offer and getting to know our customers."
We're sure you'll join us in welcoming Andy to the team!