We are delighted to welcome two new members to the ProVu team! Jordan Carr and William Dobson recently joined our Technical Team and will be undertaking a two year Apprenticeship Course in IT, Software, Web and Telecoms.
Jordan Carr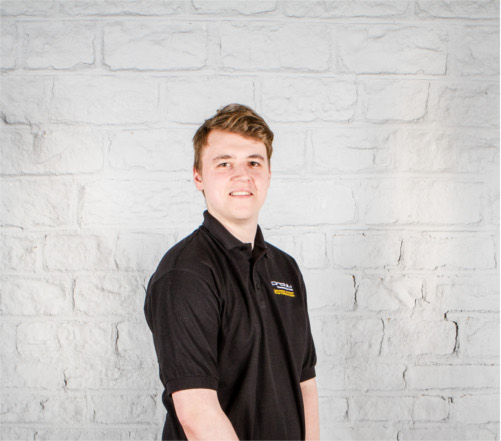 Jordan joins us from Kirklees College where he recently graduated with 3 Distinction* in an extended diploma in IT.
Having received offers from 5 universities, Jordan decided that an apprenticeship was his preferred option.
During his spare time, he enjoys keeping fit in the gym, biking and fixing computers.
William Dobson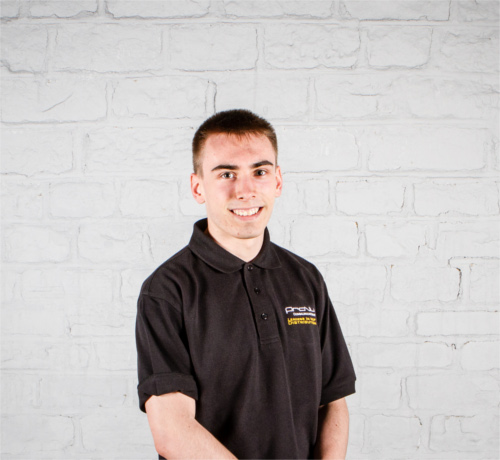 Also a recent graduate from Kirklees College, William studied ICT and received a top mark for his course this summer.
In his spare time he likes to keep himself busy as a British Army Reservist, he also enjoys running on a regular basis as well as playing Badminton and Tennis.
A self-confessed music fanatic, William enjoys listening to rock/metal music and plays the guitar religiously.
We're sure you'll join us in welcoming them to the team!