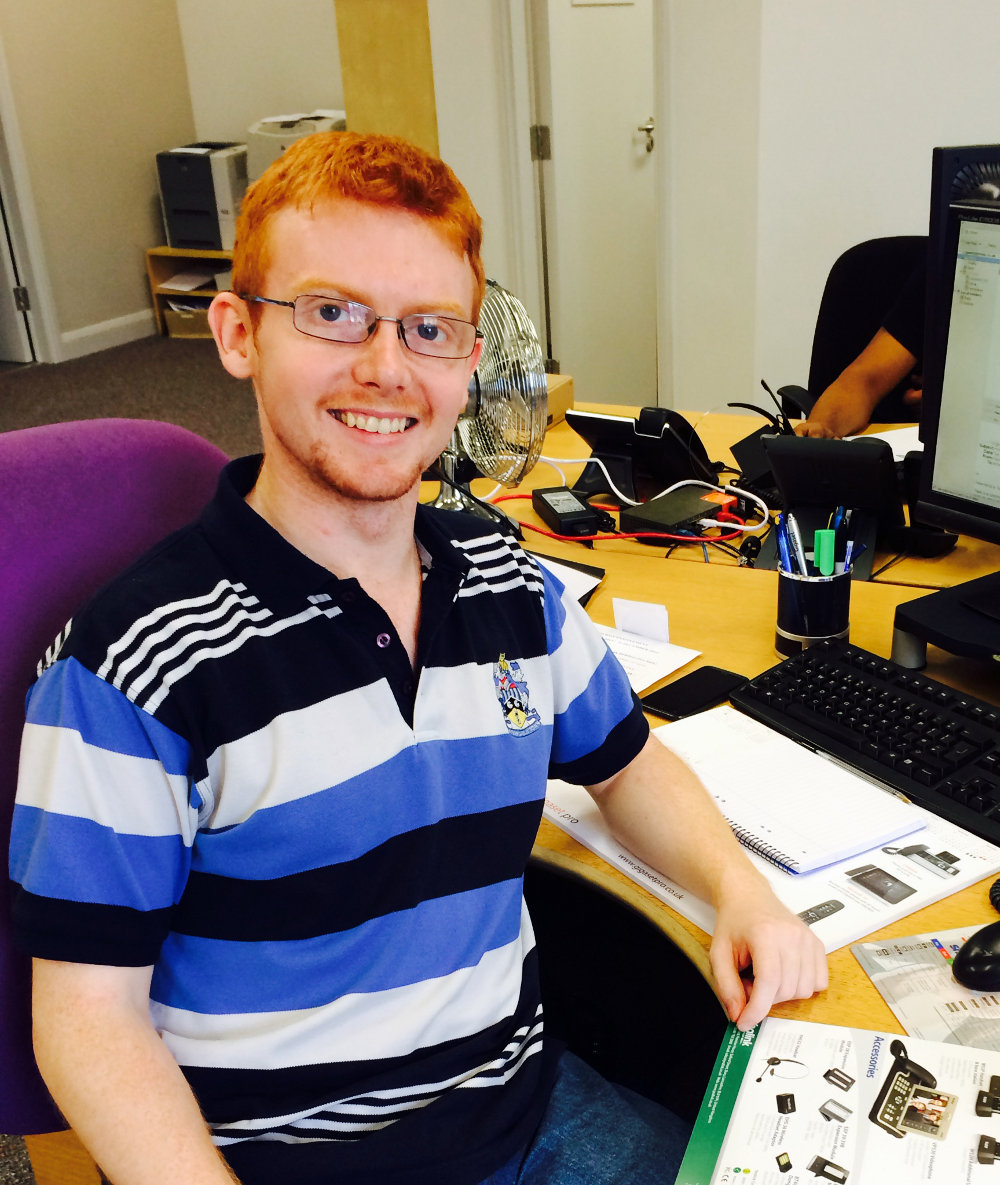 ProVu would like to welcome Gavin as a new account manger to our team he will be working along side Anna.
Gavin has grown up in Huddersfield and studied at Lancaster University for four years, one of which was spent teaching English in Spain. He can speak Spanish and Catalan and his hobbies include going to the gym, cooking, travelling and refereeing football.
Should you require a quote, need to place an order, obtain an order status or simply just fancy a chat…. give Gavin a call on the usual number 01484 840048 or send an email to gavin@provu.co.uk.