As we approach the end of another great year here at ProVu, we'd like to thank our reseller and vendor partners for your continued support.
2016 has been a record year for us, here's a look at some of the things we've achieved in the last 12 months: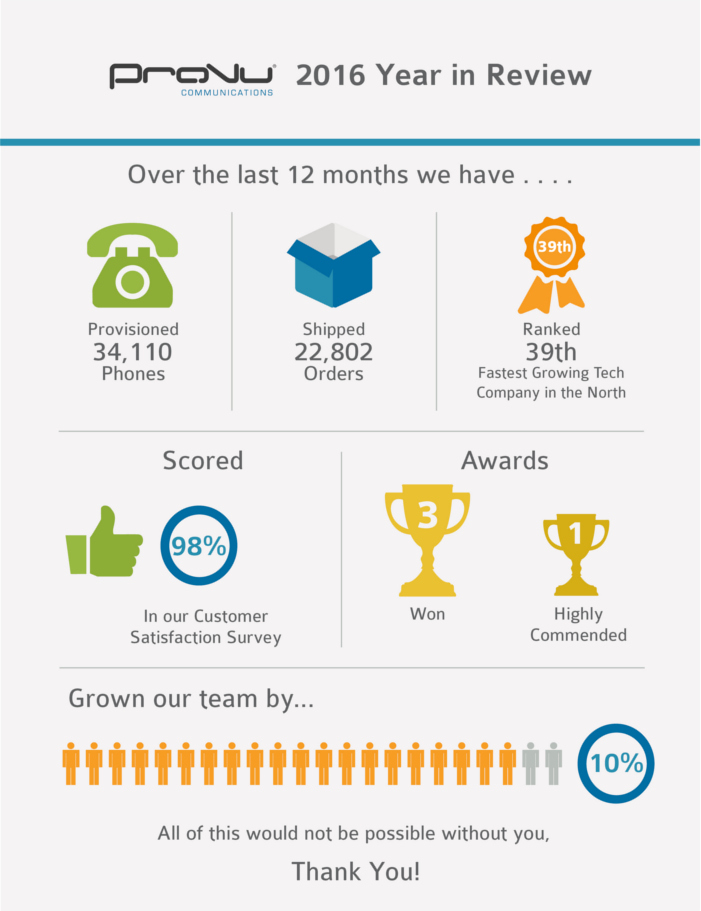 We would like to take this opportunity to wish everyone a very Merry Christmas and a happy, prosperous New Year!
The ProVu Team.