Following the success of our PBXact UC London Roadshow in September, we're teaming up with Sangoma to host a Northern Roadshow!
Join us on Tuesday 13th December at Manchester's iconic Central Library for an afternoon of insightful information about Sangoma's PBXact UC Systems and enjoy a festive drink or two with the ProVu and Sangoma Team.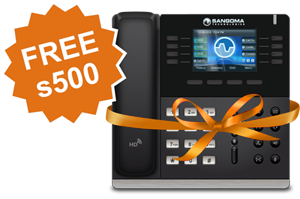 Attendees will receive a free Sangoma s500 IP desk phone (one per company), and an exclusive 20% discount on Sangoma's upcoming PBXact UC technical training course.
We look forward to seeing you there!