Are you interested in learning more about the CounterPath Bria Stretto range of softphone licenses? Join us on Wednesday 27th July at 11:00 AM (GMT+1) when we will be hosting our Benefits of CounterPath Bria Stretto Webinar. The webinar has been designed to be suitable for all; you do not require any prior understanding of the range.
Webinar Agenda includes: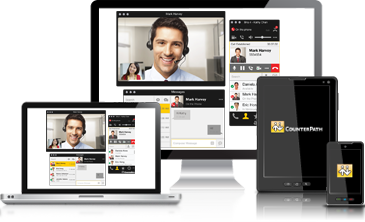 Introduction to the Bria Stretto Platform
The Benefits of Bria Stretto
What license types are available from ProVu
Bria user pay as you go plan
CounterPath Bria Stretto branding
Joining us for the webinar will be Dave Watkin and Matt Rogers from CounterPath. We expect the webinar to last approximately 45 minutes, to join us simply register your details below.