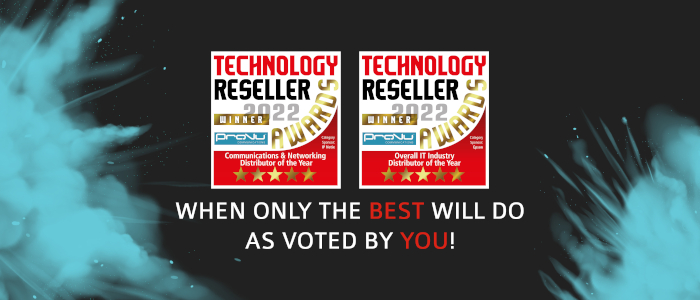 We would like to say a massive thank you to each and every one of you that voted for us at the recent Technology Reseller awards. Where we won not only Technology Reseller Communications & Networking Distributor of the Year but also Technology Reseller Overall IT Industry Distributor of the Year!
Whether you voted for us because of our knowledgeable and helpful Sales & Tech teams, delivery and service options or even our own custom services and API available through ProSys. Whatever the reason, we want to thank you for your continued support, we couldn't have done it without you.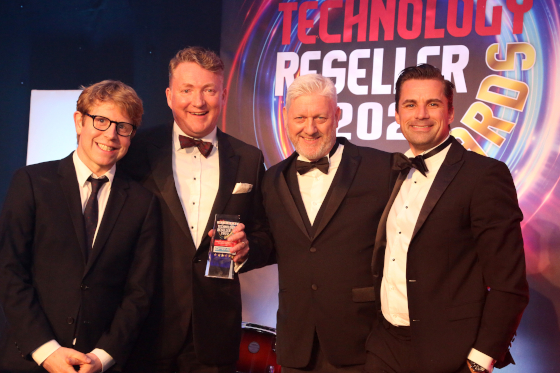 Channel Champions Finalists
In other exciting news, we are nominated for even more awards later this month at the Channel Champions and Comms Business Awards which are both due to be held in London. In the Channel Champions awards we are finalists for 3 awards that recognise the outstanding work of our teams. We're also shortlisted for the Distributor of the Year Award (SMB) at this year's Comms Business Awards!
There is some tough competition in this year's Channel Champions, which see us up against the incredible teams of CityFibre, Virgin Media Business, Gamma and NEOS. While we have everything crossed for our teams, we want to wish everyone the best of luck. All the finalist teams deserve to win with the hard work they have put in this year!