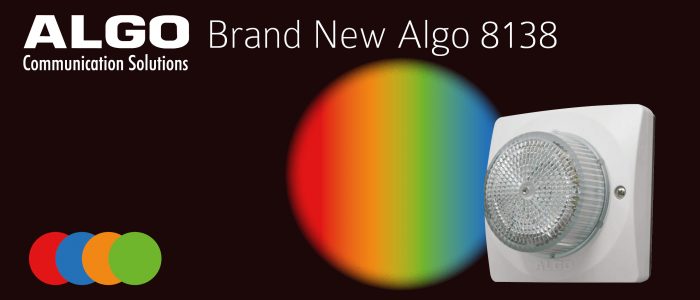 Take a look at the attention grabbing Algo 8138 SIP strobe light. With 4 built-in colour LEDs users are able to set the colour for the Algo 8138, choosing from red, blue, orange and green. Perfect for busy and noisy environments where visual alerts are paramount to the safety of staff as well as places where noise sensitivity and hearing impairments are an issue.
Such as…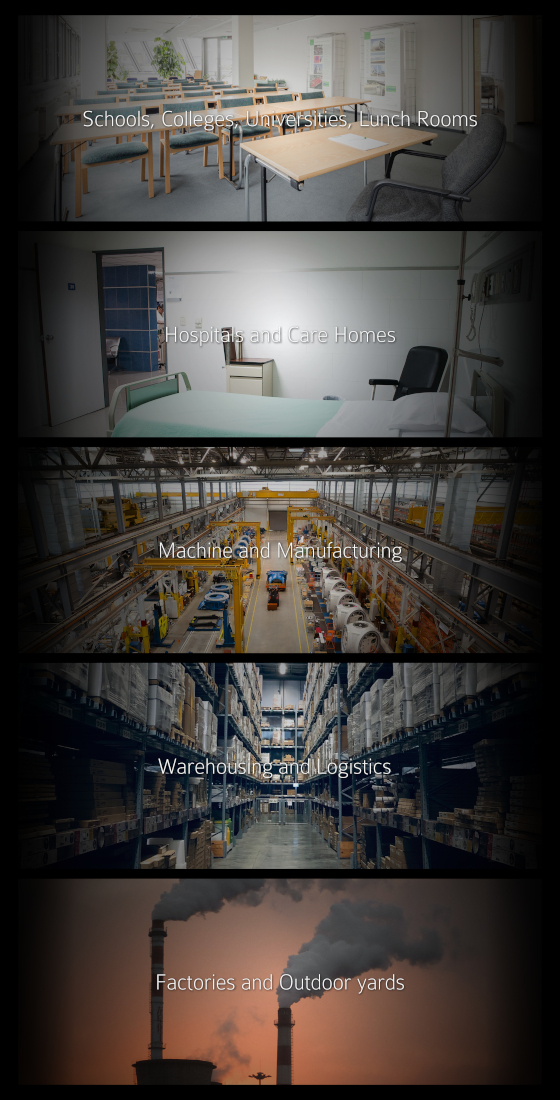 With a host of features…
Network managed SIP endpoint
Four coloured LEDs including red, blue, amber and green
Cover is water tight with IP66 rating to allow contact with rain or spray if properly installed
Long range visibility via web interface
PoE support
180 combinations of flash patterns, intensity and colour including steady-state on
Ideal for noisy environments or where hearing protection is worn
Want to know more?
Contact the ProVu sales team on 01484 840048 or email contact@provu.co.uk to find out more and build your perfect solution.