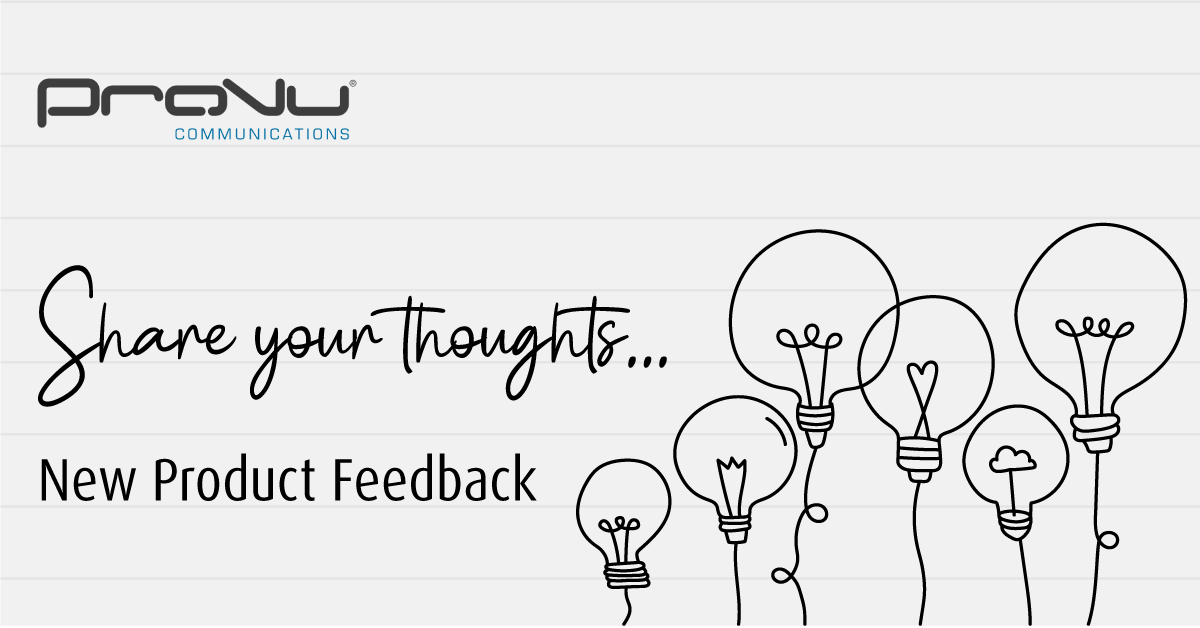 We need your help!
We're always looking for ways to improve our offering and would like to invite you to share your thoughts with us.
Maybe there's a product line or brand you're already purchasing elsewhere, a device you're starting to see demand for, or something completely left field. Whatever it is, we want to hear about it!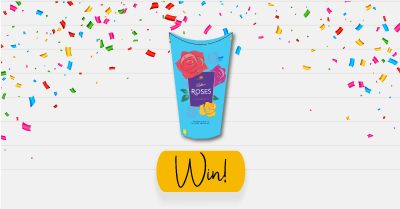 As a thank you, we will enter all completed forms into a prize draw to win* one of four boxes of chocolates we have up for grabs. Simply complete the survey before 7th October with your contact details to be in a with a chance of winning.
*Winners will be selected at random following the closure of the survey on 7th October 2022. Chocolates may vary from those in the picture, image for illustration purposes only.