Below is a step-by-step guide on upgrading a Konftel 300Wx using the SD card method. You will need to download the firmware file found here: http://www.konftel.com/Support/Upgrade and put it in the root of a Fat32 formatted SD card. Once you have done this, follow the steps below:
Power on the device, once it has booted up insert the SD card. Then go to > Settings > Upgrade Mode: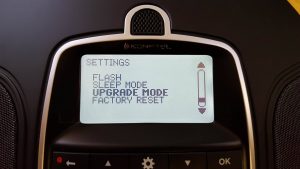 The phone will enter the Firmware upgrade mode and prompt you to run the PC Suite to start the upgrade: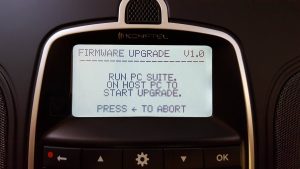 Instead, press the button on the bottom left corner of the phone, the device will then start reading from the SD card: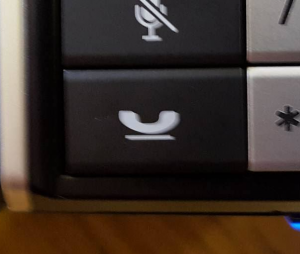 If the phone finds the upgrade file on the SD card, the screen will display the new firmware version. To start the upgrade, press OK. It will then start "Erasing" the firmware and upgrading to the new version. Do not power it off while the upgrade is in progress.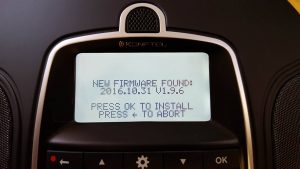 After it has finished "Erasing" the firmware upgrade is complete, click "Ok" at this message and you have completed the upgrade successfully. Once the unit has rebooted fully you can remove the SD card: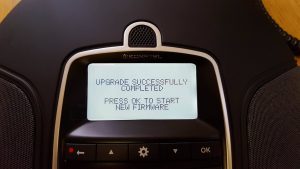 If you are still having problems please contact our support team.