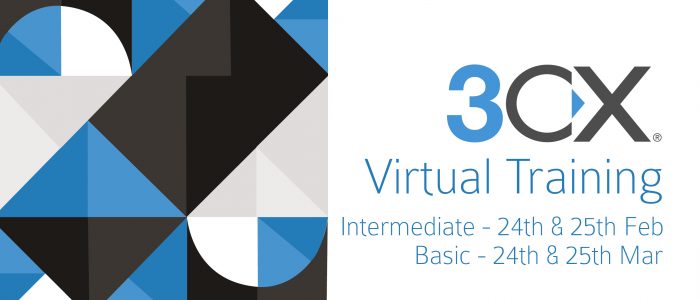 With the recent changes to 3CX, now is a great time to get certified with our accredited virtual training. Whether you are looking to get started with 3CX or build on existing training to increase your partner status, we've got a course for you!
New for 2021, we're delighted to bring you our first virtual intermediate course. Maximise your potential as an accredited 3CX partner by joining us for intermediate or basic training hosted by our very own 3CX Tech, specialist Muhammad Bajwa. Gain valuable know-how and technical insights ready to sit the basic or intermediate certification and best of all, it is completely FREE.
3CX Intermediate Training
Suitable for those looking to advance to the next level with 3CX, our intermediate training is open to all 3CX partners. Designed to equip you with the knowledge to take the intermediate certification exam, course contents will include more advanced topics such as time-based scheduling and advanced installation options.
3CX Basic Training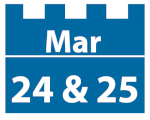 Whether you're new to 3CX or an existing partner looking to get up to speed, the basic training course is a good place to start. Designed to cover all the basic concepts of getting 3CX up and running this course will equip you with the knowledge and techniques for basic troubleshooting.
Registration is free, simply complete our sign up form to virtually be there! To gain the basic or intermediate certification you will be required to sit the 3CX exam, this will need to be completed following the course. To speak to a member of our sales team please call 01484 840048 or email contact@provu.co.uk.