If desired on your Yealink Teams phone you can set a screen lock to prevent unauthorized people from making changes to your device, scheduled meetings or prevent them from making outbound calls. When the screen is locked you can still answer incoming calls.
Step 1 – Press your account icon in the top right hand corner where it shows your account's presence status
Step 2 – Select 'Settings'
Step 3 – On the settings page scroll down and select 'Device Settings'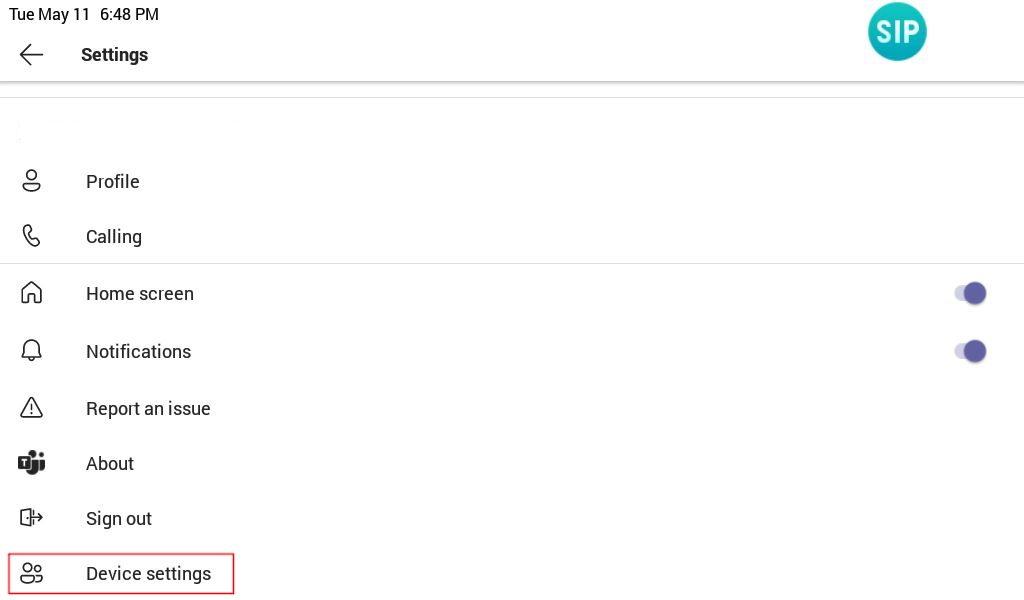 Step 4 – On the 'device settings' page find 'Phone Lock' and move 'Lock Enable' to the 'ON' position. Once you have done that enter a PIN with the minimum length of 6 digits, and then enter the digits again to confirm them. You may also wish to decrease the idle time-out to something less that 15 minutes as there's no way to manually lock the device.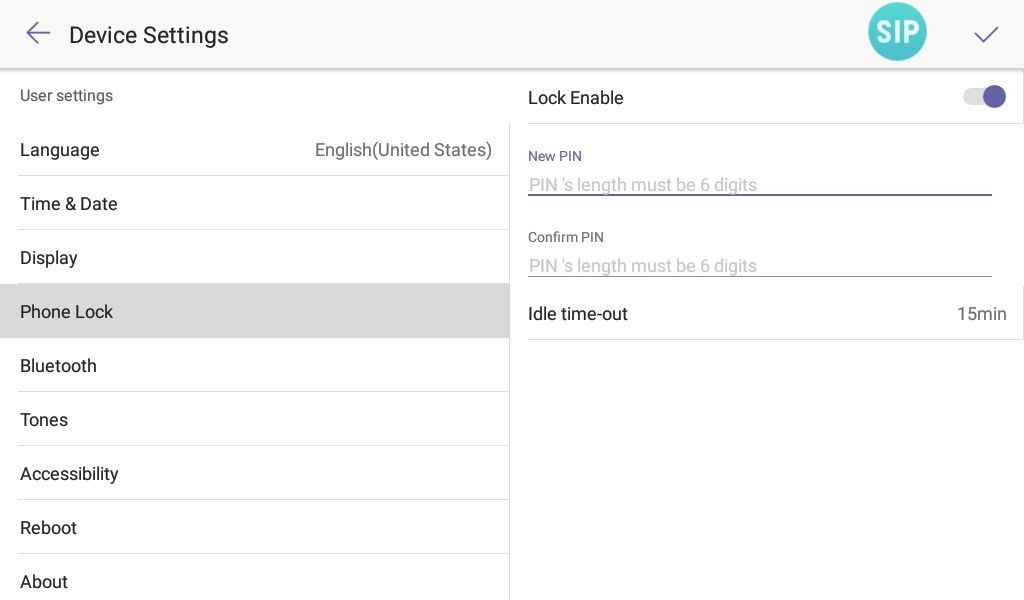 Step 5 – When your phone screen locks it should change to the one shown in the image below, press the padlock icon and enter your pin to unlock to the device.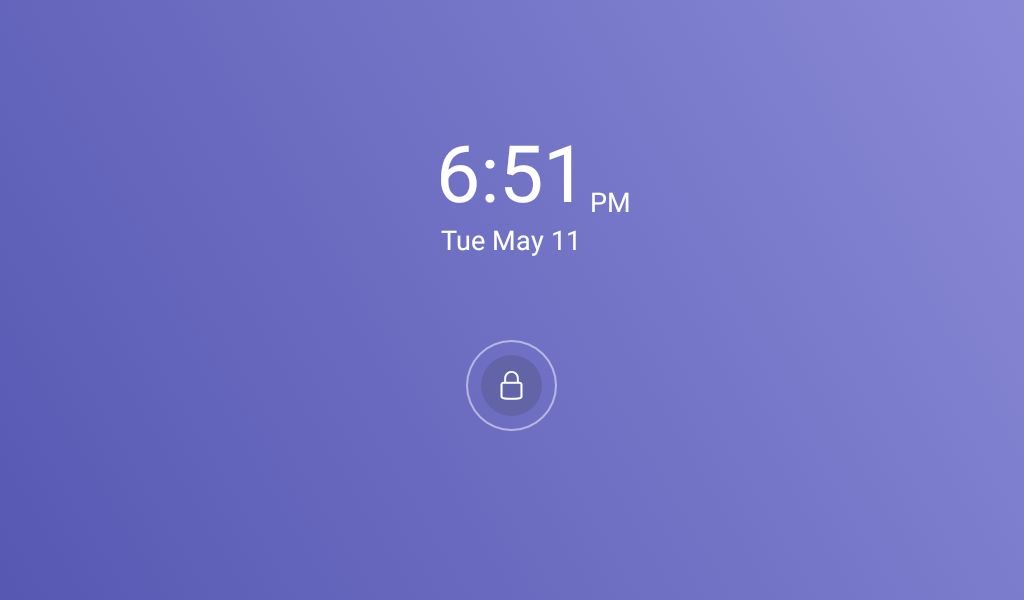 If you would like to disable screen lock, go to 'Settings' > 'Device Settings' and change 'Phone Lock' to disabled. If your device is forcibly being set with a screen lock you must speak to your system administrator about getting it disabled.
If you have purchased your Yealink Team's devices from ProVu and you are having difficulty with this blog post, or anything else related to your device please send an email to support@provu.co.uk explaining your issue.