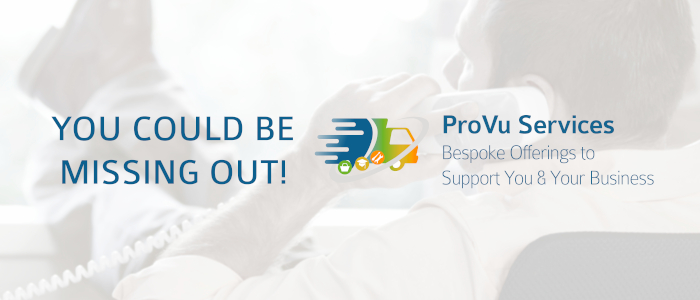 Did you know, besides our award winning reseller portal, ProSys, ProVu also offers a multitude of services and features you may not be taking full advantage of.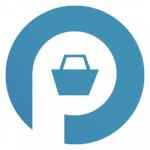 Personalisation
Make your orders your own. Add your own branded marketing inserts or packaging to your orders and even your own logo to selected devices. Let us help fulfil your objectives through every step of the customer journey.
Device Printing – Add your own or your customers' logo to selected devices.
Marketing inserts – Customise your delivery with leaflets, install guides, brochures or thank you notes.
Branded Packaging – Make your deliveries your own with custom logos and customised packaging, packing tape or unit packaging sleeves.
Branded Despatch Notes – Add your own branded letterhead, despatch notes and invoices to your shipment.
SIM fulfilment services – Personalise your SIM cards with your own branded packaging and let us take care of the stock, admin and fulfilment.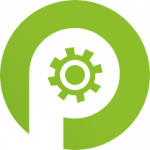 Education
Boost your skills & understanding for some of the industry's top brands. Take advantage of our hosted online and in person training courses. With a wide range of topics there is always something that can boost your teams skills.
With specific training courses in
3CX
Algo
Snom Certified Engineer Programme
Gigaset
Sangoma Vega Gateways
Yealink

Mechanical Installation Courses for IP Access Control
Mechanical Installation Courses for IP Audio
Multi Cell Deployment Training – Radio Mapping
Onsite Sales Training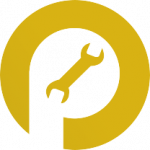 Device set up and installation services
Pick and choose what you need as and when you need it. Choose from pre-installation surveys, installation services & support as well as device management for existing, new and adopted devices.
White Label Survey and Installation available for 2N IP Access Control & IP Audio
Handset Pairing & White Label Survey and Installation available for DECT
Remote Installation of IP Audio / IP Access Control / VoIP Gateways
Video Conferencing Solutions & White Label Installation
Project Design Consultation, (PCI) Pre-Sale Compatability Investigation & Interoperability Testing
Device Management & Provisioning
Explore a full list of our services here
We've got your back! While we offer a host of services for you to make the most of if there's something else that you feel could benefit your business, please feel free to get in touch. Speak to a member of our team today on 01484 840048 or email contact@provu.co.uk to discuss your requirements and how we can help you achieve more!