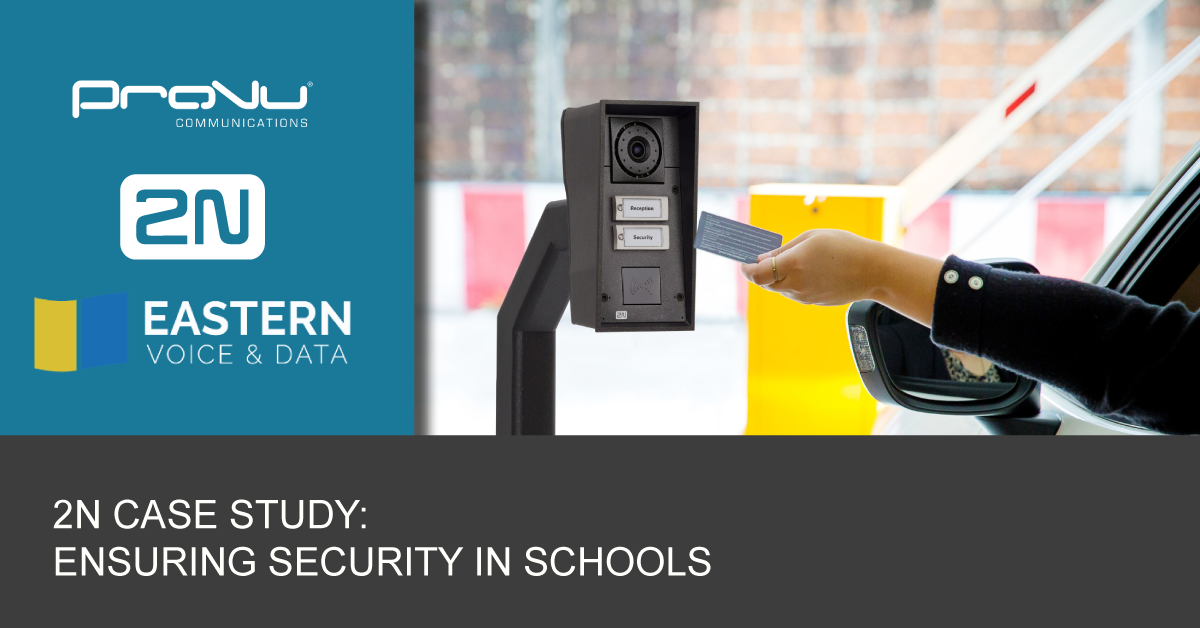 We recently worked with 2N® to develop a secure solution for Eastern Voice and Data. Find out more about our recommended 2N® product selection and how we worked alongside 2N® to deliver a solution which helped Eastern Voice and Data to ensure security in schools.
Key Challenges Included:
– Ensuring the security of both employees and pupils
– Support for third-party devices
– Creating a solution which could be centrally managed
The Customer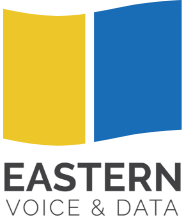 Eastern Voice and Data are specialists in the supply, support and installation of IP products. Their portfolio covers a range of IP devices including Access Control Systems.
Eastern Voice and Data supply to a range of businesses including those in the public sector, hospitality and private sectors. Always striving to provide the very best experience to their customers, Eastern Voice and Data work with carefully selected manufacturers and suppliers to ensure an optimal level of service.
Business Challenges
Eastern Voice and Data set out to create a secure, easily manageable solution for its client, a specialist academy providing 24-hour curriculum for students with social, emotional and mental health difficulties. With a high turnover of staff, the academy found that they were spending a lot of time visiting sites to update their systems and ensure access rights were removed from former employees.
The key factors Eastern Voice & Data were faced with include:
Security – Security is key in edicational institutions, the site needed to be secure whilst also allowing staff to access areas at a push of a button or swipe of a key fob.
Integration – The solution needed to integrate with the existing systems and be easily managed by the central IT team.
The Solution
Security in schools is key and was the utmost priority when creating this solution. ProVu worked alongside 2N and Eastern Voice and Data to develop the ideal solution to address their application. The recommended solution consisted of:
For assistance with your 2N® requirements contact our sales team on 01484 840048 or email us: contact@provu.co.uk.