Yes, yes we do. Following our recent move to our new warehouse we now have the space to expand for visitor parking! Located just up the road from our main offices, guests visiting ProVu and our sister company, Alliot Technologies can now benefit from this space.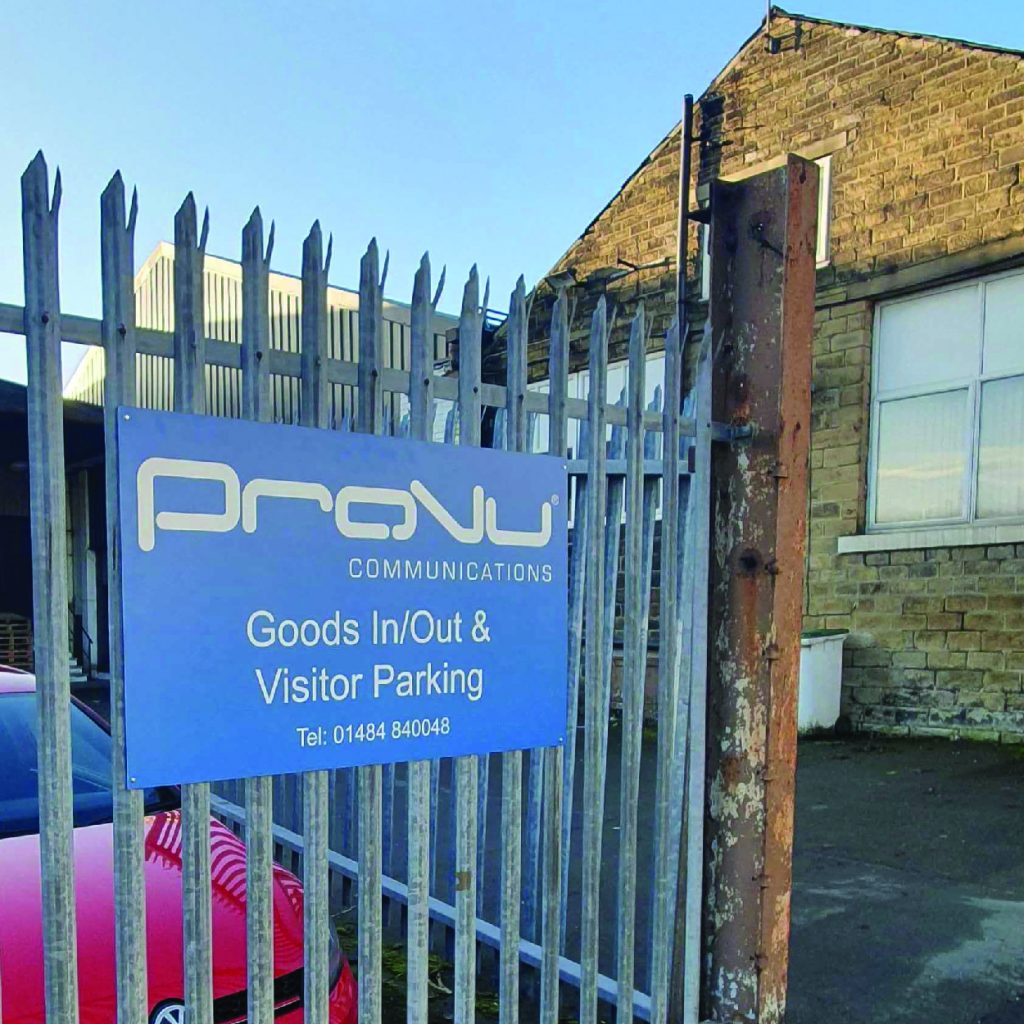 Our visitor parking is very easy to access, after turning on to Crow Lane, take the right (or left) turn onto Savile Street, which is a one way system. You will pass a row of houses on your right and another warehouse on your left, directly across from that warehouse is the ProVu Warehouse and Visitor Parking.
After parking your vehicle simply head out of the gates and turn right. Walk down the Street, cross over Lipscomb Street and Savile Mill, the home of ProVu and Alliot Technologies, is directly in front of you. Upon arrival, please press the intercom on the blue doors to attract the attention of one of our lovely team members and some one will come down to greet you.
If you have any other questions on how to find us please call 01484 840048 or email contact@provu.co.uk.