We've added two new courses to our online training! Available now, our new Gigaset DECT and Snom online training courses offer you the opportunity to develop your skills and knowledge at a pace and location that suits you. What's better is that ProVu resellers can now access these for FREE!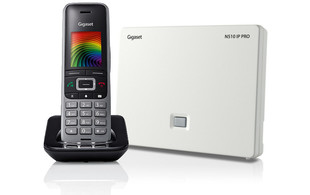 Designed with Gigaset resellers and installers in mind, our new online training course covers everything you need to know about the range. Focusing on the popular Gigaset N510IP PRO single-cell base station, the course will show you how to get phones up and running, how to pair handsets and add SIP accounts.
---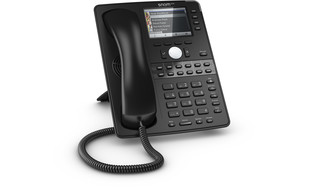 Ideal for Snom resellers and installers, this online training course is designed to help you develop your knowledge and expertise of the Snom range. Split into three sections,
this course will equip you with the ability to configure Snom hardware and develop your understanding to enable you to successfully deploy Snom phones.