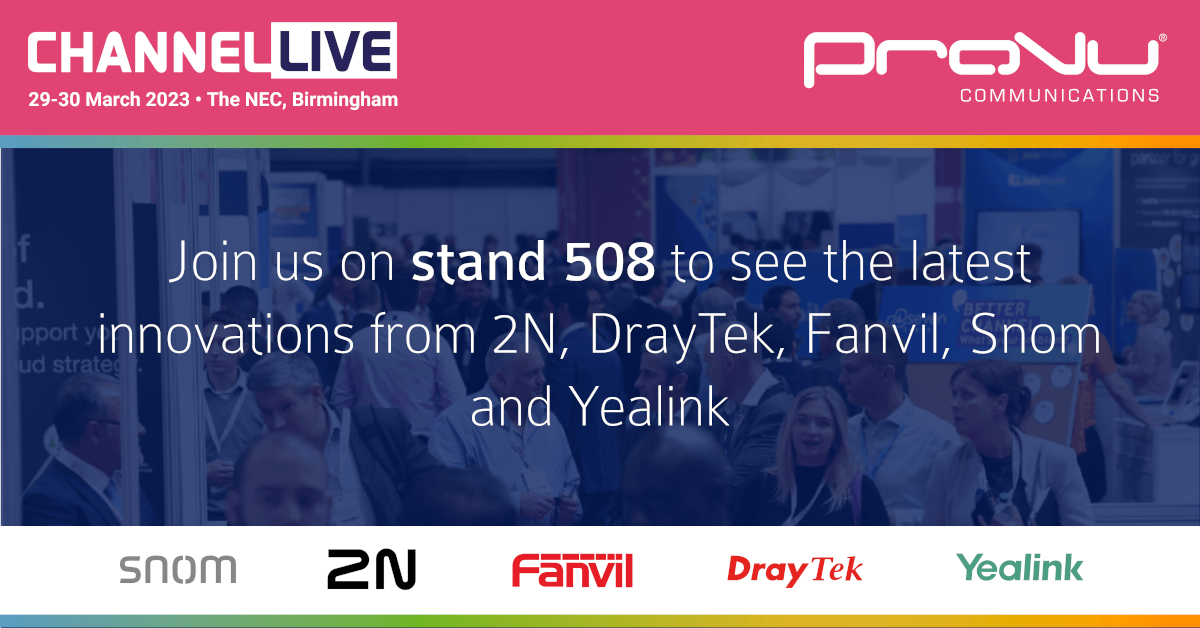 We're delighted to have 2N joining us at Channel Live this year. Find out more about what to expect from them at this year's show and what's to come from them in 2023.
What will 2N be showcasing at Channel Live 2023?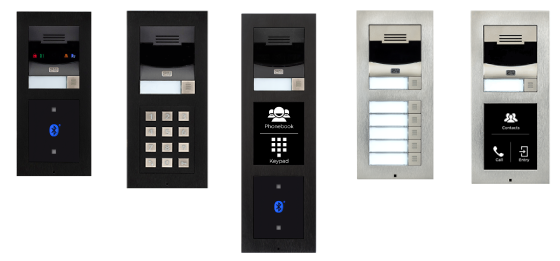 Discover the world's first LTE intercom on stand 508. The 2N® LTE Verso combines minimum installation costs with a full feature set. Using LTE technology means no other cable apart from a power supply is needed. Enjoy all the same functionalities such as video communication with little disruption. What's more, the main unit with HD camera can be customised to feature an RFID, Bluetooth or fingerprint reader by using the supported modules. Intercoms have never been this flexible!
Products Coming in 2023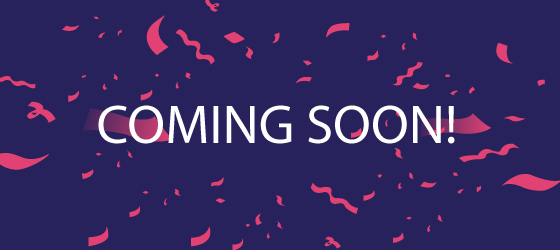 2N® IP Verso 2.0 (Coming in June 2023)
The next generation of 2N's best-seller: the world's most modular IP intercom! But what's new?
A full FD wide-angle camera
Powerful Axis ARTPEC-7 Processor which provides improved image quality & processing along with better security and functionalities
New advanced features such as QR code access

One thing 2N won't be changing: the intercom's genius modularity. Suitable for any project (residential and commercial alike), you can tailor the 2N® Verso 2.0 exactly to your customer's needs by choosing from 16 different modules and combining them however you want.

---

2N® IP One (Coming in November 2023)

Something perfect for family homes: a one-button intercom in a compact, stylish design that boasts a full HD camera. Thanks to the powerful ARTPEC-7 processor developed by Axis, the 2N® IP One intercom provides excellent image quality, efficient compression, and enough power for new features such as QR code access or advanced motion detection.

---

Come and see for yourself, the 2N team look forward to speaking with you at Channel Live!