Looking to accelerate your 3CX partner status is 2022? We're excited to share the new dates for our next virtual 3CX training courses with you. These free to attend courses are accredited by 3CX and are designed to equip you with the knowledge required to become a certified partner*. What's more, our courses are hosted live by our technical experts who are on hand to help you with any questions you may have.
Upcoming 3CX Virtual Training Courses
3CX Basic Training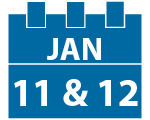 A great place to start with 3CX or to brush up on your knowledge. Learn about the basic concepts of getting 3CX up and running and develop techniques for basic troubleshooting.
3CX Advanced Training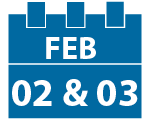 As the highest level of 3CX's training, this course will cover the more advanced settings of 3CX and offers partners access to some perks such as increased sales margin and leads from 3CX**.
Snom & 3CX – Simplify Your Ordering with ProVu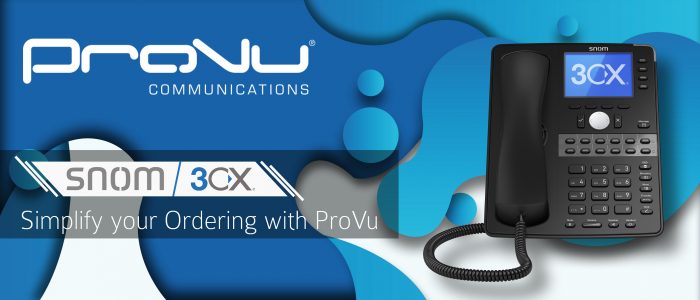 Did you know you can receive an exclusive discount of 5% on all Snom handsets when purchased with 3CX licenses through ProVu? With good UK stock levels, Snom devices are an excellent choice for those looking to ensure minimal disruption to their hardware supply over the coming months. Get in touch today to discuss your requirements.
Discover the Benefits of ProVu's One Stop Shop
*Attendees are required to sit the relevant exam in order to become a certified partner, these can be accessed via the 3CX portal. To become an advanced partner you will first need to complete the basic and intermediate training courses.
**Subject to partner level. More information can be found on 3CX's website.