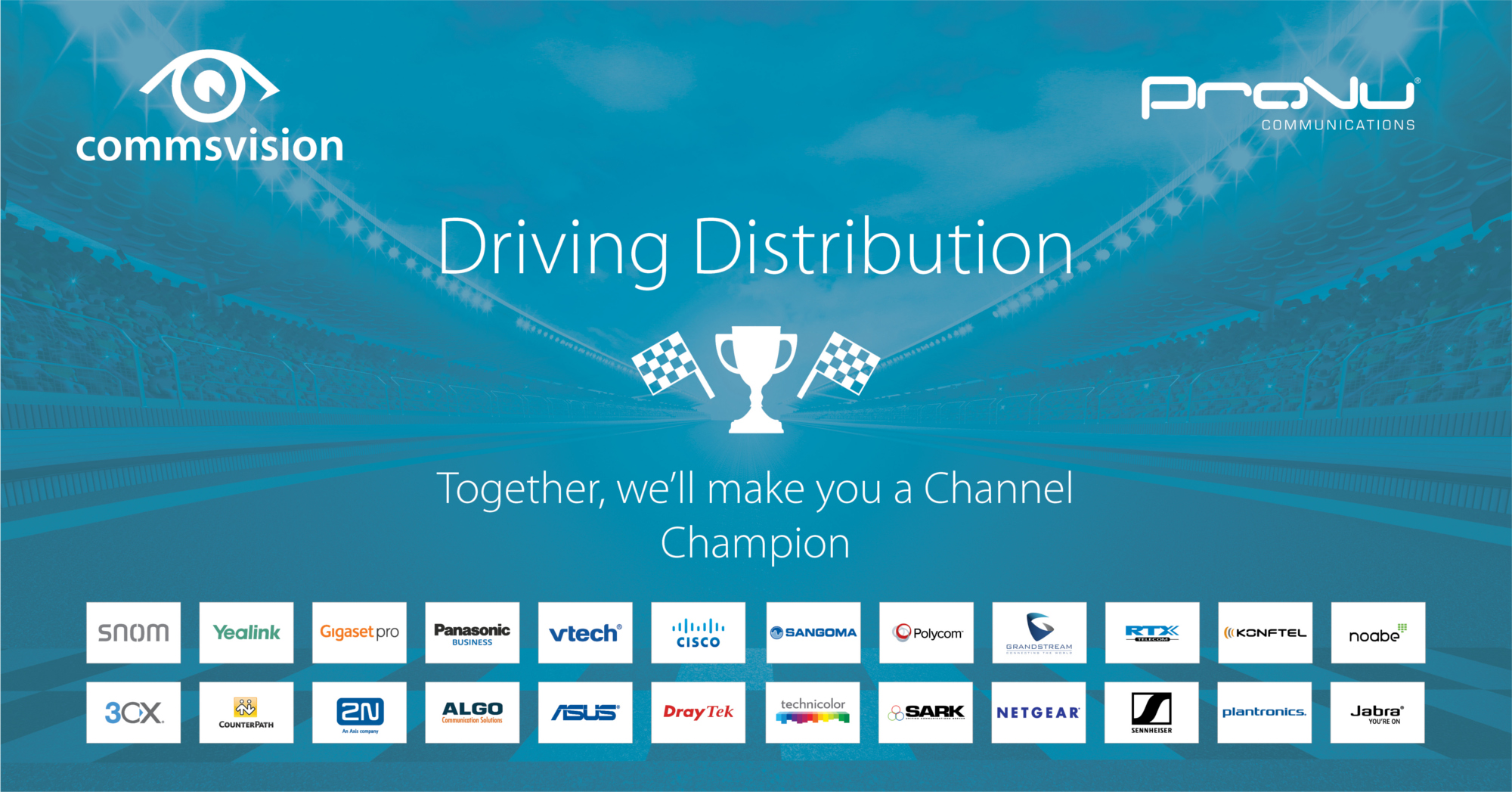 We're heading to the illustrious Glen Eagles Hotel next week for the annual Comms Vision event. Organised by Comms Dealer, the three-day event brings together the Channel's leading partners from around the UK.
With the headline topic, 'Are you ready to sell Digital Britain?' we're looking forward to meeting with delegates and discovering how we can support the growth of their business as the UK continues to move to fibre, 5G and an all IP environment.
To arrange a meeting with us at Comms Vision, please email us through the delegate portal or email contact@provu.co.uk.