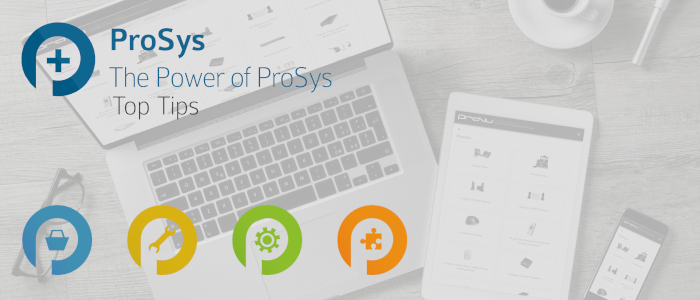 Our top 5 features for using ProSys
ProSys offers some features you may not be aware of or maybe you just need a reminder that it can do more than you think! Here are some of our favourite features on how to better use ProSys.
One Stop Shop

Benefit from ProSys' one stop shop. Get access to 1000s of products from the leading manufacturers of VoIP hardware as well as all the necessary essentials for your installations. ProSys gives you the ability to drop ship orders white-labelled with your branding direct to your customers' sites
Access real-time product information

Save your web team time by automatically populating product information including descriptions, EAN and real-time stock levels. Plus you can access a feature-rich product image library complete with data sheets and installation manuals.
Custom provisioning templates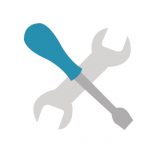 Our support team will work with you to create your customised provisioning templates with all the standard provisioning settings you require for your customers hardware. If you have multiple templates, you are able to select the required file when processing your orders along with any device specific configuration.
Remote device management

Update the configuration settings of devices already deployed via ProSys management. Saving you time and money without having to send a technician to site or do confusing customer walk-throughs.
Updated Accounts Information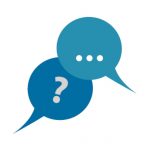 Link your accounts team directly into ProSys. Giving them access to key account information such as current statements and outstanding invoices. Even credit information including limits, terms as well as balance. This information is also available as an API, to save your team time by feeding the information directly to your accounting software.

What's more, you are able to request as many ProSys logins you require for your staff. We have a number of access permissions if you require restriction to certain information and features.
Get started with ProSys today and enjoy the benefits!