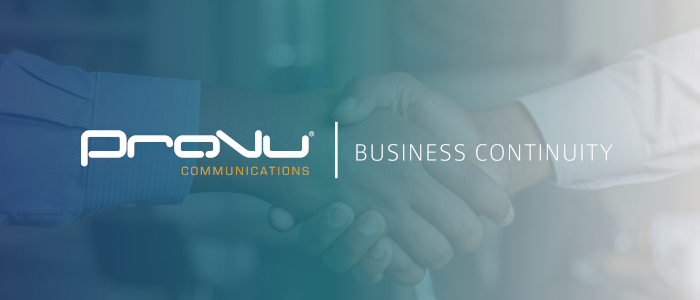 Don't Suffer in silence! While the ongoing global components shortage continues to impact the availability of certain stock lines, our expert team is on hand to help recommend the best alternatives for a fast turnaround.
We have been working closely with our Vendor partners to minimise disruption as best we can and continue bringing you the very best products. While we continue to hold good stock levels for many products, our team are on hand to help you source the best alternatives available should stock levels be low. Who knows you may find a product that works better for you than what you originally asked for! Our team has an extensive knowledge of all of our products and can direct you to alternative options, some of which you may never have thought about before.
Here to Help You
Online Training
Access comprehensive online training from our award winning technical support team on leading brands such as 3CX, Sangoma, 2N, Snom and Gigaset.
Pre & Post Sales support
Speak to our knowledgeable sales team for both pre and post sales support and make sure you are getting the very best products for your customers.
ProSys
Sign up and join ProSys, our online portal where you can keep track of all your orders, check stock availability and pricing, as well as set up device provisioning.
Whatever your requirements, we've got your back.
To speak with a member of our Sales Team please call 01484 840048 or email contact@provu.co.uk.